We had a linky party from you to show your awesomeness. Here's what you had to show us:
Tied for most looks:
What a great idea to doll up a jar! Crochet around it! So many colors to choose from! Thanks Fifi from About Blogging Time!
and:
These great roses from Gate no. 4! Easy way to glam up a plain shirt!
What a fun idea! Spoons to make a sunburst mirror! Talk about upcycling! From Khadija's Creative Mind
I have to show this, since my hubby would seriously love this. Maybe Father's Day? From Wesens art, it's a neck pillow with lavender. Yum!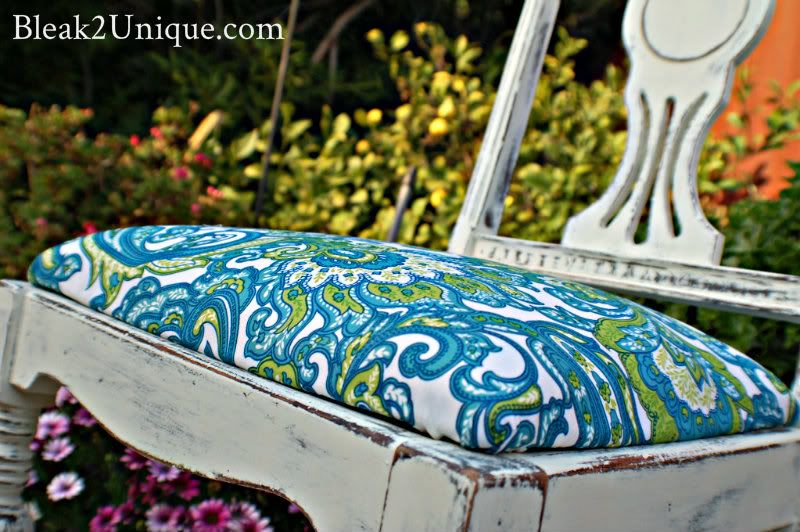 I have a chair I got from my aunt. I envision something like this for redoing it. My hubby? Not so much. Who will win? We shall see….But, I love this paisley chair from Bleak 2 Unique!
Thanks to everyone for linking up their fun ideas! It's fun to click through and see all of your talent! Thanks for reading!